The Agreement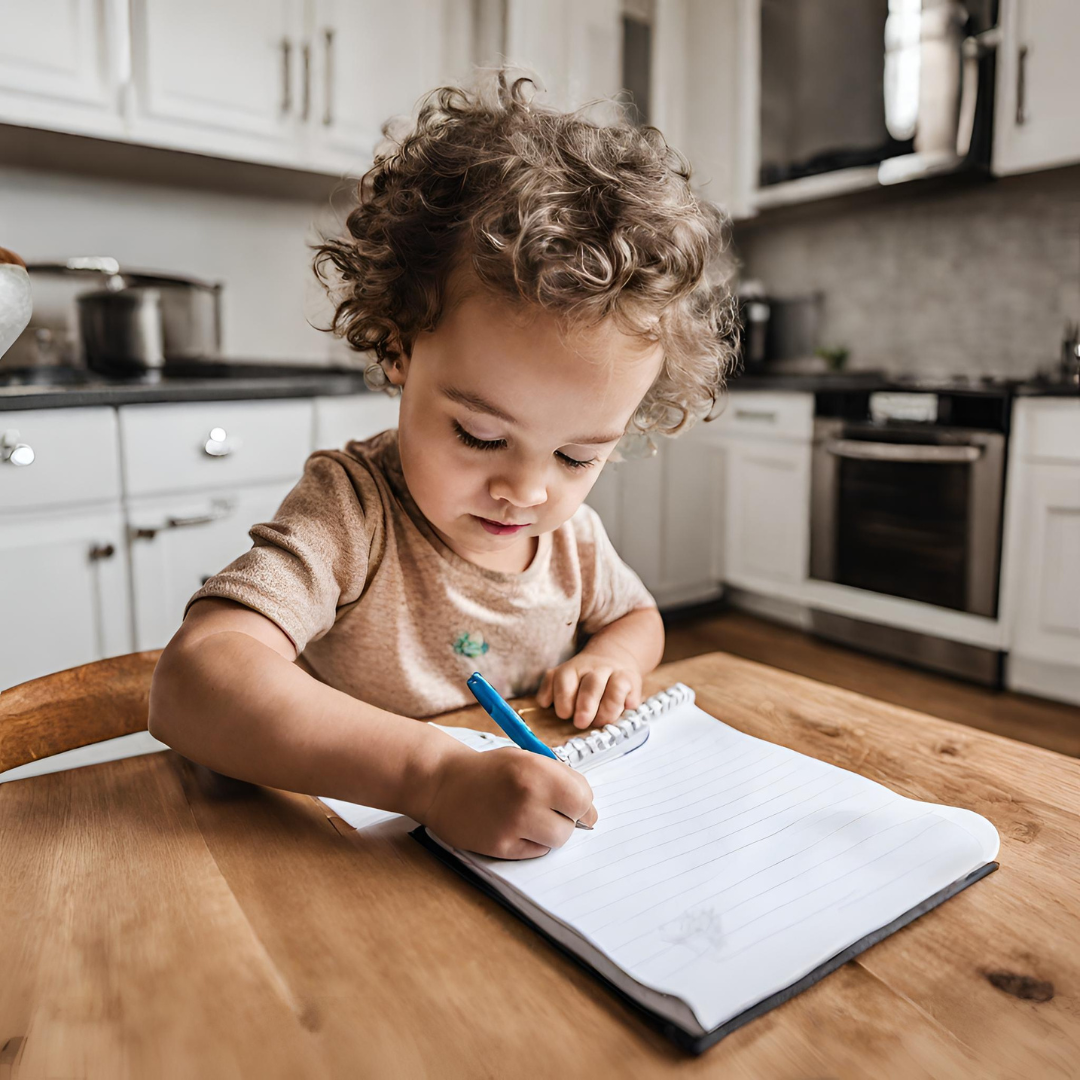 Allergen Tested

Our formulas are tested for food allergens, every batch, every time, before shipping to the warehouse for customer orders.
Quality Tested

Our formulas are tested for nutritional density, heavy metals, pesticides and contaminants by The Clean Label Project.
Timely Delivery

We ship orders within 24 hours and guarantee on-time delivery with regular updates during the shipping process.
Complete Nutrition

Our formulas, designed by Dr. Susan Marie Fluegel, our Ph.D nutritional biochemist, deliver complete nutrition that exceeds the USDA dairy standard.
Fair Pricing

We do not inflate prices in periods of low supply. We know the essential nature of our formulas to your child's nutrition and offer consistent pricing with subscription discounts.
Money Back Guarantee

We refund all orders, no questions asked.
We Are A Team

E-mails sent to info@drinktally.com will receive a reply within (1) business day. We will help you find a formula that works, even if it is not ours. We just want your toddler to be happy! 😊
We Are Committed to You and Your Toddler
Timely Delivery
All orders ship within 24 hours, with tracking that updates you every step of the way afte the order is placed.
Rigorous Testing
Our formulas are tested for nutritional quality, allergens, and micro-contaminants before they are made available for customers.
Teamwork
We understand how frustrating it feels searching for answers to solve your toddler's tummy issues. We are here to talk and find the solution.
Send Us An E-mail 📧